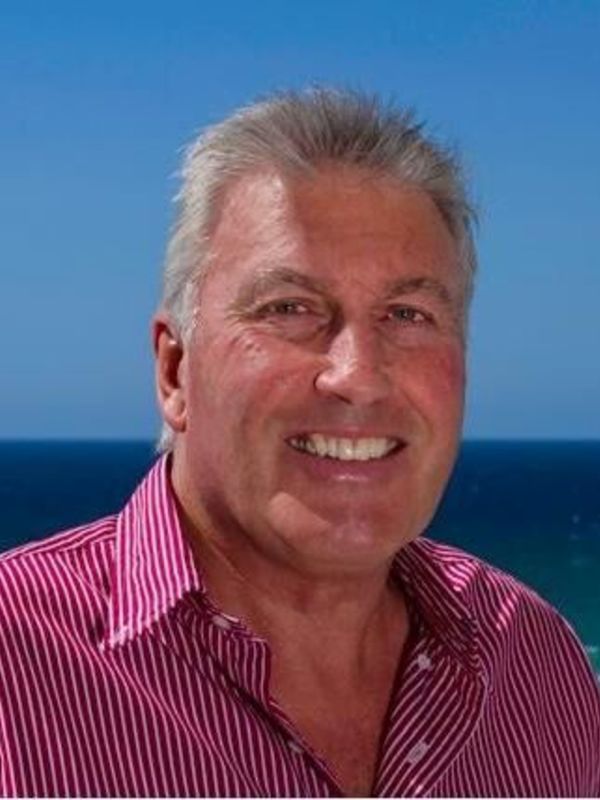 Chris Casey
Director/Licensed Real Estate Agent
0429 088 766
07 5536 1566
Chris Casey is a licensed real estate agent and the Principal of Coastal Space.
His expertise in negotiation and understanding clients needs have enabled Chris to develop relationships with his clients encouraging many referrals.
Chris is a natural people person and always completely open and honest in his communication. He thrives on the negotiation process and prides himself on his willingness to go the extra mile for his clients. Always building rapport with his clients, he holds a genuine satisfaction in achieving the best possible results for both buyer and seller. Through his steely persistence and determination, he consistently achieves great results for his clients and always goes the extra mile to obtain the highest sale amount.
When selling property he makes sure his clients receive clear, straight-forward analysis of the current property market ensuring that they're fully informed about the strategies he uses to market their property.
Chris has a natural enthusiasm for the Reflection Towers and the Beachfront at Coolangatta. Living within the Reflection Tower Two building himself, he has a thorough, first-hand understanding of the buildings and the people who live there. So it's not surprising that one of his many strengths is a strong buyer and customer base of the Reflection Towers. For clients who are looking to buy or sell on the Coolangatta beachfront, his ability to provide this valuable insight and key information, certainly gives him the edge.